Carpet Flooding is something that can happen unexpectedly and cause tens of thousands of dollars in damage. Our company provides 24/7 emergency response to ensure that preventive measures are taken quickly and further damage is avoided.
When Disaster Strikes – Call Right Price
We know that water damage can throw your entire life off-balance, and our restoration team can help get your home or business back to normal.
When it comes to water damage:
The first hours are critical. That's why you can call Right Price 24/7.
The sooner a Restoration Specialist arrives to get the drying process started, the better.
Waiting can increase the risk of lasting damage to your structure, as well as the risk of mould growth.
If water is coming from an inside source find the shut-off valve and turn it off immediately. As soon as that is done – Call Right Price for a Water Damage Restoration Specialist.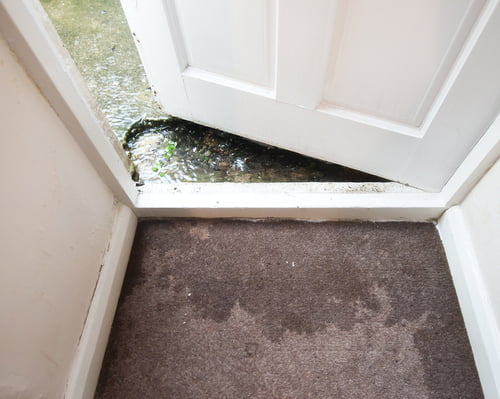 Right Price provides a higher standard of clean for commercial businesses, churches, schools and workout facilities. We would love the opportunity to walk your facility and provide a proper analasyis and free quotation.
Your carpet isn't the only high traffic area in your home. Your sofa and chairs get their fair share of spills and dirt. Let our trained professionals at Right Price revitalise your upholstery and make it look new again!
Unlike carpet deodorisers that temporarily mask the urine smell, our proprietary treatment removes the odour and urine for good.  
Our advanced carpet cleaning technology, solutions, and methods provide a deeper clean with a difference you can see.
Your rugs deserve the same attention as your carpets & upholstery. We can ensure they stay bright, vibrant, and beautiful.