Flooded Carpet Drying
Carpet Flooding is something that can happen unexpectedly and cause tens of thousands of dollars in damage. Our company provides 24/7 emergency response to ensure that preventive measures are taken quickly and further damage is avoided.
(03) 8593 8251
Aft 5pm: 0411 104 722
We know that water damage can throw your entire life off-balance, and our restoration team can help get your
home or business back to normal.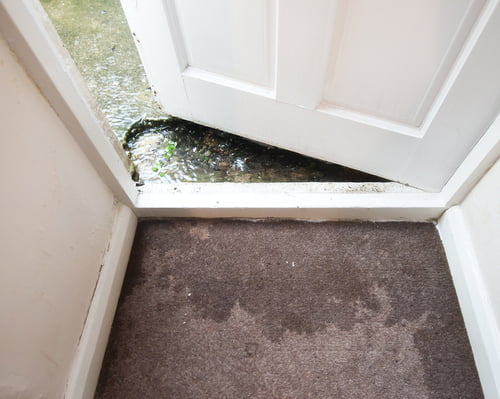 When it comes to water damage:
The first hours are critical. That's why you can call Right Price 24/7.
The sooner a Restoration Specialist arrives to get the drying process started, the better.
Waiting can increase the risk of lasting damage to your structure, as well as the risk of mould growth.
If water is coming from an inside source find the shut-off valve and turn it off immediately. As soon as that is done - Call Right Price for a Water Damage Restoration Specialist.

Commercial Carpet Cleaning
Trusted by Households. Trusted by Business.